By joining the Tabanero family, you will be assured that you are serving clients with availability, quality, and an ultimate experience, the same we have provided for the past 15 years. We make it easy on you by ordering online with friendly reminders and great newsletters sharing what has worked for us along with great social media content.
Choose the Right Cigar for You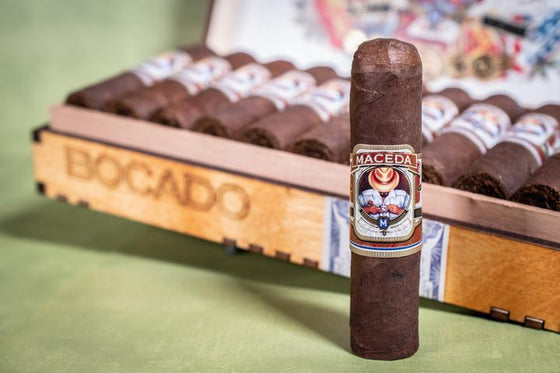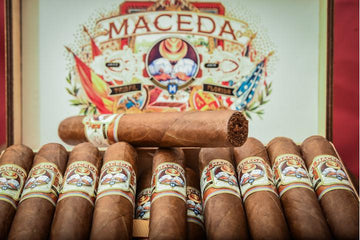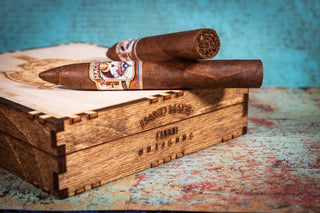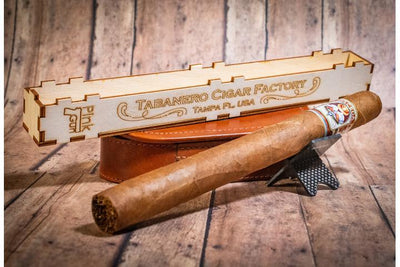 Full Bodied Cigars
For the Enthusiast
True cigar smokers know a full bodied cigar the minute they light it up…spicy and peppery tastes, with thick smoke give these cigars complexity. Though they're big and powerful, full bodied cigars are still refined instruments for the purposes of relaxation and enjoyment.
Shop this Collection
Unmatched
We only use the best Tobacco leaves
We are truly committed to the finest principles and care in our products and for us, each cigar is an extension of our love for cigar making.
Where's It From?
Our Tobaccos! We use mainly the best Nicaraguan Tobacco Fillers. Sweet Jalapa, aromatic Ometepe, strong and sweet Condega, Pueblo Nuevo, Esteli for the higher strength, Ecuadorian, US Connecticut, and Mexican San Andres wrappers.
We're Picky
For Tabanero, tobacco selection is critical. Oftentimes we will open 5 or more bails containing the same tobacco leaf just to find the exact leaf we are looking for.
Affiliate program
Join our team and get paid
You can earn commission by driving traffic to our website.
Learn More